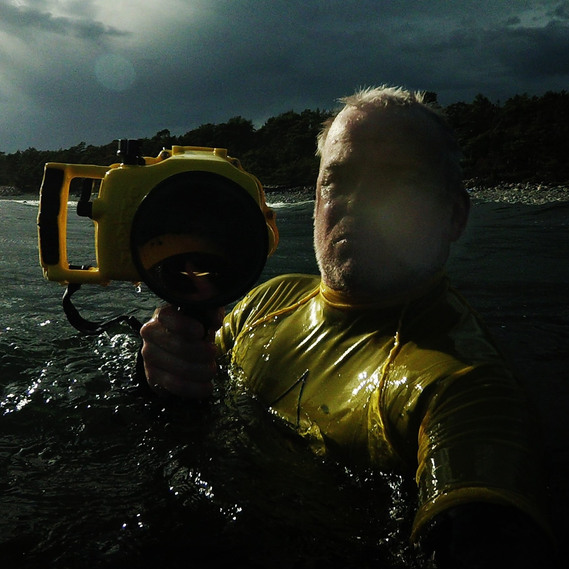 The better part of my working life, I've spent in the advertising industry. Initially as a copywriter and later as Executive Creative Director (whoa, them titles...). It has been a lot of fun. No regrets.
From late fall 2012, the bag is a healthier mix of writing, photography and filmmaking. Proof of the latter may show in the future documentary "Why We Fly", about a man and his zest for jumping off stationary objects. The purpose of these portfolio pages is not to create an ego-centered temple of photography. More than anything else, these photos are a thankful greeting to the many fantastic people I've met, who are living, jumping, skiing and surfing their dreams.
Currently represented by Getty and Alamy. Follow me on @hknnyberg
If you like tweets, you find them at twitter.com/hknnyberg
Based in Sweden = time zone: CET + 1 hour (EST +6 hours)
To get in touch, call me on +46-708-875-862
or via mail: hakan@nyberg.com
Left: Yours truly at sea level outside Torö Stenstrand, doing what I love the most.
And below: What I feed my Instagram with...